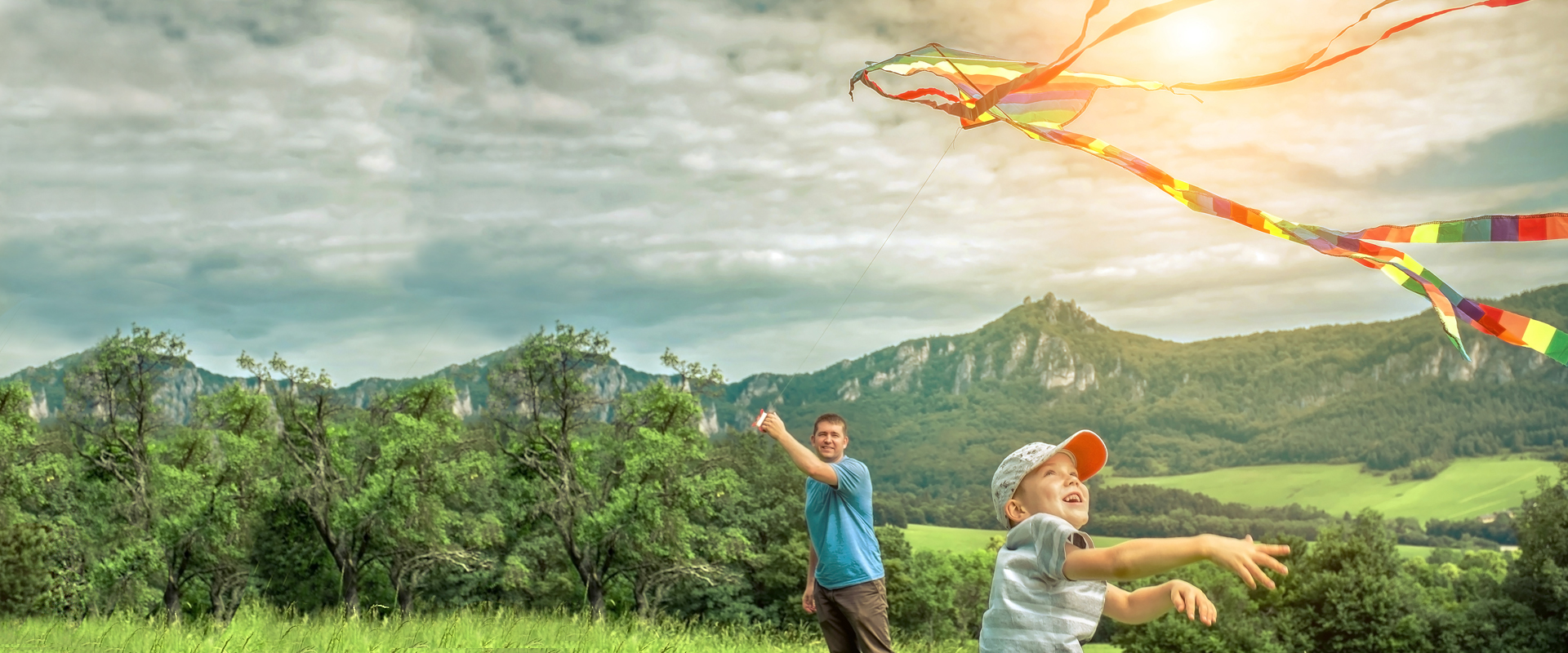 Goodwill Pharma Foundation for Health
The purpose of Goodwill Pharma Foundation for Health is twofold: on the one hand, it draws attention to health and health care and on the other hand, it emphasises the importance of the work done by doctors and health care professionals every day.
In 2017, it was 80 years since the Hungarian Professor Albert Szent-Györgyi was awarded with the Nobel Prize for his discoveries related to vitamin C. It was connected to this anniversary that Goodwill Pharma Foundation for Health has established Albert Szent-Györgyi Doctors' Award, which aims to honour doctors in Hungary who demonstrate an outstanding professionalism in providing patients with the most efficient medical treatment.
For patients, the commitment that these doctors have shown is invaluable. For doctors, this award is a meaningful recognition of a remarkable achievement. We are proud to have awarded these doctors and we will continue to organise this event every year.
Social Care
Within the scope of social responsibility, we are committed to focus on and support the fields of education, science, health and sports. We assist community initiatives and charitable causes.
Our company provides significant financial resources every year in order to promote numerous social projects.
Education and Science
With scientific prizes, our company awards talented students of University of Szeged in the fields of science and medicine. As we are a Szeged based company, we have strong ties with various faculties of University of Szeged: the Faculty of Pharmacy, the Faculty of Economics and Business Administration, the Faculty of Dentistry and the Faculty of Medicine.
We offer an internship program for talented students of University of Szeged coming from different faculties. In this manner, we provide students with career related learning opportunities, experiences and assist them to become professionals in their field.
Health and Sports
Throughout the years, we have demonstrated a strong commitment to working every day on behalf of a healthier life. In this respect, we sponsor youth sports in various ways.
Our support of Goodwill Pharma Badminton SE is twofold: on the one hand, we offer a significant financial support, on the other hand, we provide these youngsters with our food supplements.
Our company has contributed to the renovation and extension of the ice hockey rink of the Szeged Ice Hockey Club, with the extension bearing the name of Goodwill Ring.
Szent-Gyorgyi Albert Rotary Club
Goodwill Pharma offers donations to those in need through the Szent-Gyorgyi Albert Rotary Club:
Donations of medicines provided to University of Szeged, Faculty of Medicine, Department of Cardiology
Support of the Szeged Newborn Life Ambulance Service Foundation
Promotion of large families in Hungary
Vitamin C donation for the Transcarpathian Hungarian Large Families Association (KMNE).
Environmental Protection
As our company is committed to the protection, preservation and improvement of the environment, we conduct our activities through the sustainable management of the natural resourses and the minimisation of our environmental footprint.
We employ several measures in order to ensure resource-friendly production processes:
we comply with all applicable environmental regulations and with accepted codes of good environmental practice
we work to reduce the environmental impact at all stages of our operations, including product development, manufacturing and distribution