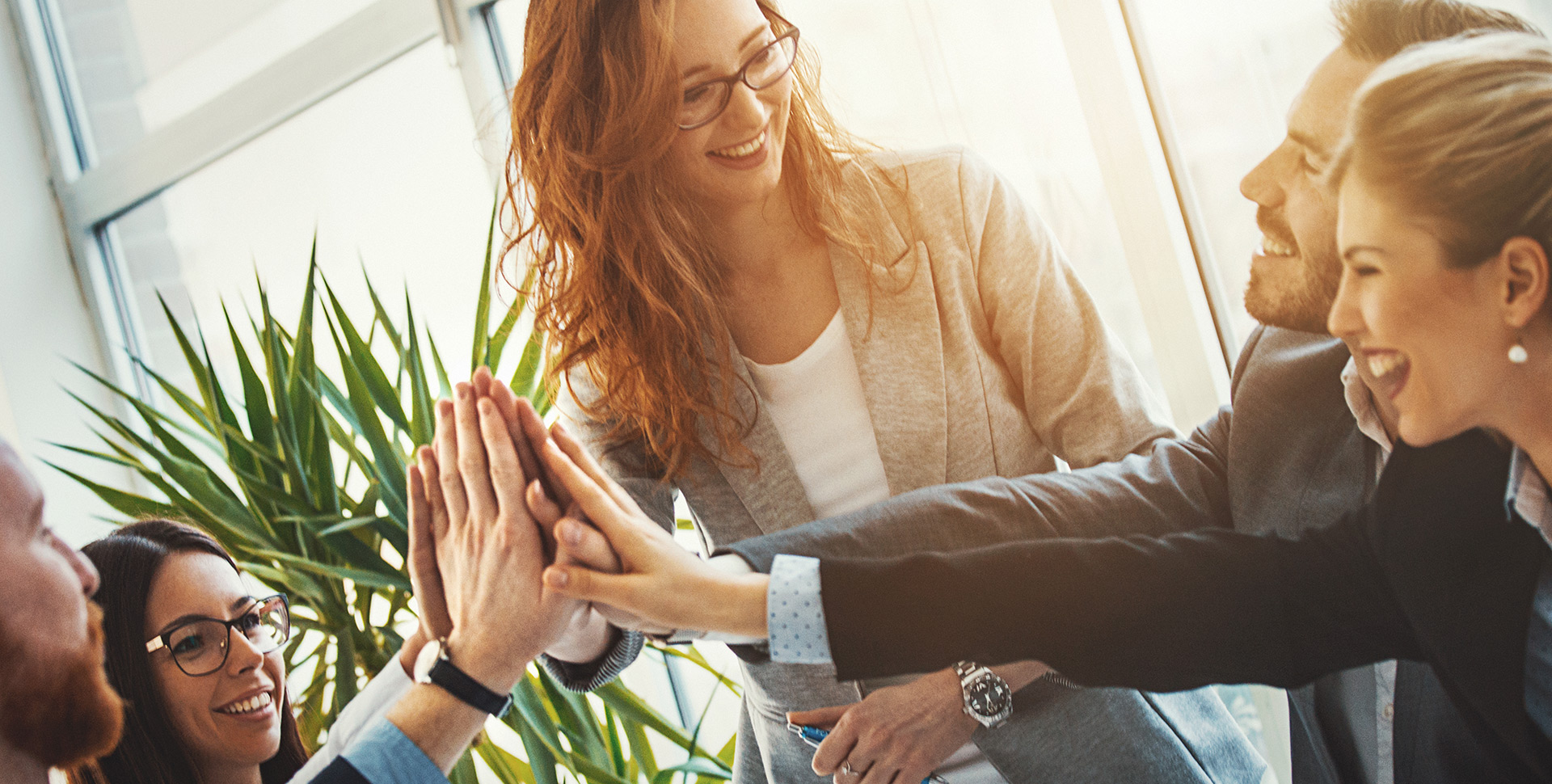 Open to work together
We strongly believe that through collaborations and partnerships, we are capable to bring innovative solutions to patients. For our partners, we offer fast to market solutions:
Our business development is based on three models: in-licensing, out-licensing and representation.
In-licensing model:
we offer complete support of the marketing, sales, distribution of the products
Out-licensing model:
we search for international distributors for our products since throughout the years, we have established a large portfolio of both pharmaceuticals as well as consumer health products.
we wish to enter more and more new markets in various countries, as we continuously launch new products targeting various fields
Representation model:
we provide sales activities under the name and trademark of the manufacturer or supplier
We are open to discuss opportunities with further partners to expand our pipeline and product portfolio. We offer sales, marketing, pre-wholesale, logistics services of pharmaceutical products and food supplements with a sales team providing full coverage in Hungary in the following areas: rheumatology, infectious diseases, neurology, gastroenterology, ear-nose-throat, cough and cold, metabolism, allergy/immunology, urology, orthopedy, traumatology, andrology, psychiatry, dentistry and the GP segment.
Pre-wholesale
Our company offers complex logistics solutions. In addition, we have a comprehensive understanding of the pharmaceutical industry. We possess detailed sales data based on regions, customers, special discounts and we inform, report and keep our partners up-to-date with sales data.
Regulatory affairs
It is of paramount importance for our company to guarantee that our products strictly comply with regulations and guidelines.
We coordinate the regulatory submission (MAA, variations, renewals) of our products, medical devices, food supplements and consult, negotiate with authorities and perform pharmacovigilange tasks.
We manage these not only for our portfolio, but we are willing to deliver these services for our partners as well:
regulatory submission (MAA, variations, renewals) of our products, medical devices and food supplements
consultation and negotiation with authorities to strictly comply with regulations and guidelines
pharmacovigilance support
Production
With excellent industrial resources and technical know-how we manufacture and supply numerous therapeutic solutions. A significant competitive advantage is represented by our HACCP based facilities of production which meet all the technical, regulatory requirements and follow the GMP principles to ensure the quality and safety of our products:
manufacturing of various products in a HACCP based facilities of production that meet the technical, regulatory requirements
packing of food and dietary supplements
developing new product lines
collaborating in R&D projects to advance new areas of research
Logistics
distribution of products to wholesalers and directly to pharmacies with our specialised, audited vehicles
inbound transport
EDI support
reporting
administration
outbound transport
Market research
market surveys
pricing and reimbursement strategies
best practice positioning
targeting tactics
Our continuously increasing number of partners demonstrates our commitment to our partners. Throughout the years we have built partnerships, alliances and a productive working relationship with them leading to innovative solutions based on mutual interests.
We are looking for prospective partners as we are open to help by producing and packaging pharmaceutical products and dietary supplements. We seek to create new product lines to find solutions for unmet healthcare challenges.