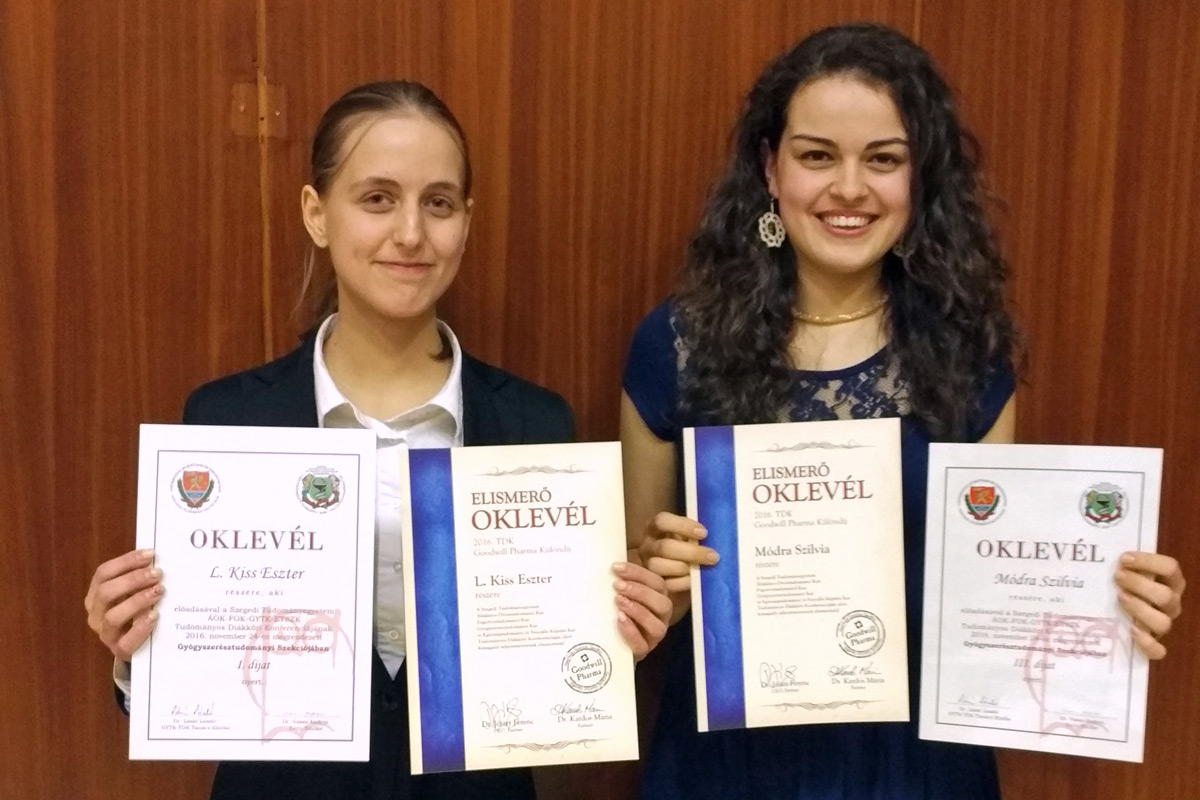 Education and Science
With scientific prizes, our company awards talented students of University of Szeged in the fields of science and medicine. As we are a Szeged based company, we have strong ties with various faculties of University of Szeged: the Faculty of Pharmacy, the Faculty of Economics and Business Administration, the Faculty of Dentistry and the Faculty of Medicine.
We offer an internship program for talented students of University of Szeged coming from different faculties. In this manner, we provide students with career related learning opportunities, experiences and assist them to become professionals in their field.