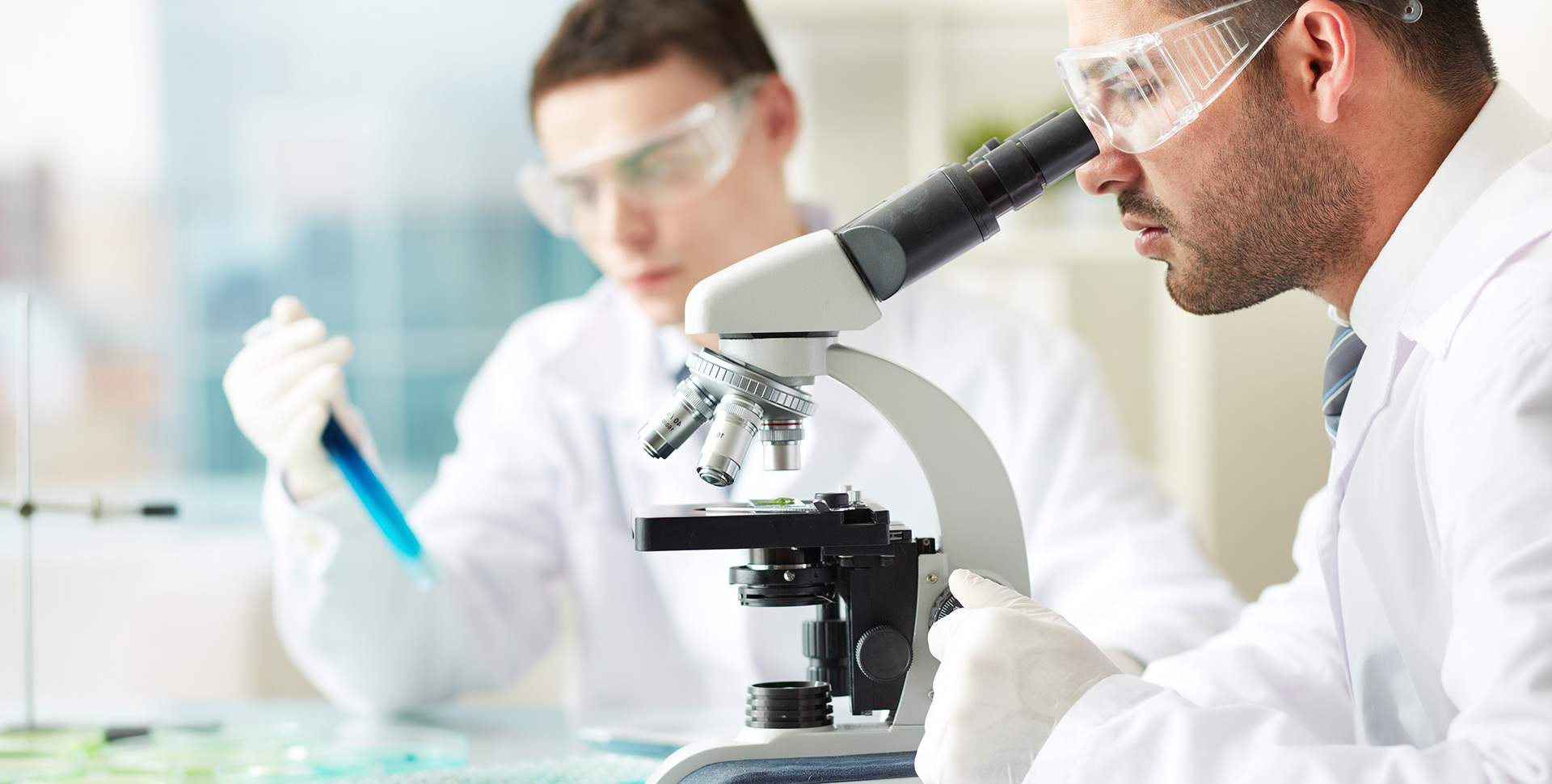 We work with persistence to make pharmaceuticals and medical therapeutic procedures available to people in order to contribute to their health. The product portfolio covers prescription and over-the-counter medicines which meet the highest international requirements.
Pharmaceuticals (innovative and branded generic, licenced medicines, Rx and OTC) in the following therapeutic areas: rheumatology, infectious diseases, neurology, gastroenterology, ear-nose-throat, cough and cold, metabolism, allergy/immunology, urology, orthopedy, traumatology, andrology, psychiatry, dentistry and the GP segment.
Consumer health products: dietary food supplements for medical purposes, food supplements and medical devices.
We have a significant presence in the CEE region, mainly in the Hungarian and Serbian markets since we have a well-established sales representative and marketing network as to support the sales of our products in these countries.
Manufacturing of Consumer Health Products
Our manufacturing segment is continously expanding. We produce a wide range of consumer health products with the most novel technologies, in compliance with the highest possible official requirements, paying particular attention to design by quality, implementation, quality assurance and control.
In addition to production, we are ready to produce and manage the packaging of consumer health products for our prospective partners as well.