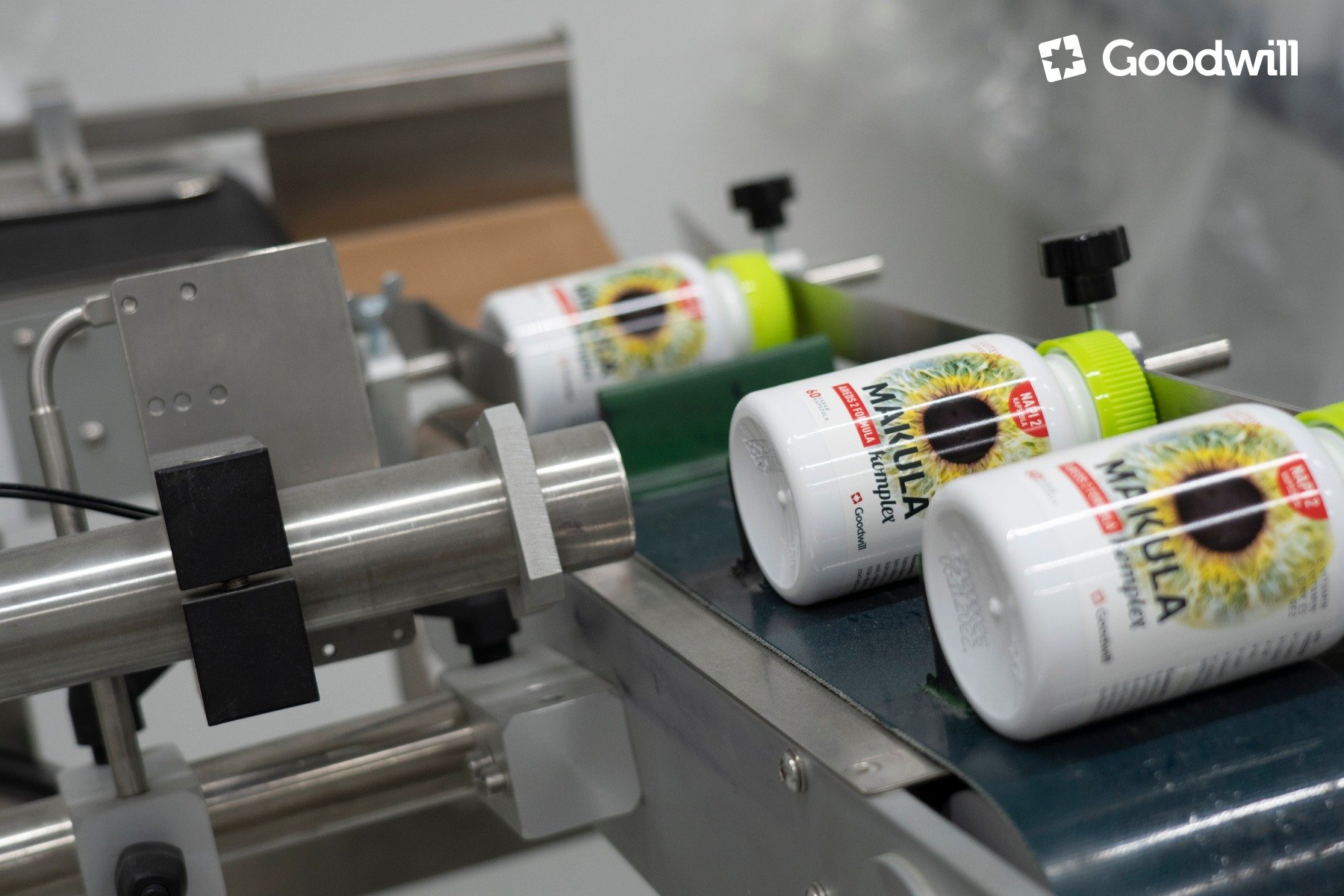 Essential milestone in Goodwill Pharma's life: the pharmaceutical company revealed a new factory in Szeged
8 months hard work
As a result of 8 months struggling work, Goodwill Pharma Group opened a new factory in the end of 2020. Brand new capsuling and tableting machines were launched in Szeged, multiplying the company's previous production capacity.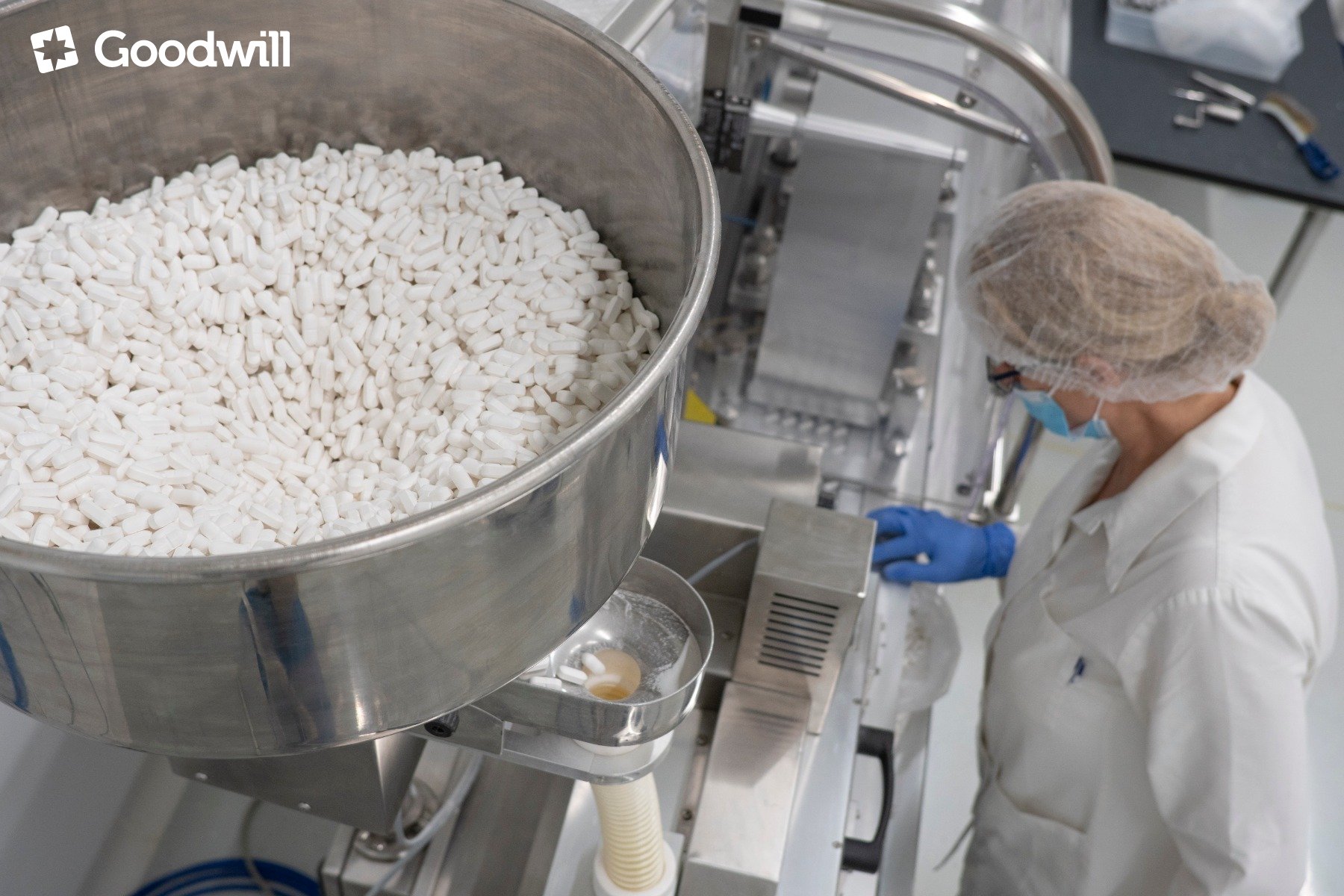 Important milestone
The new investment on Cserzy Mihály street is an important milestone in the life of Goodwill Pharma. It makes the company stronger and provides long-term employment for the local workforce. This is especially significant in an unpredictable economic environment where many employees lost their jobs.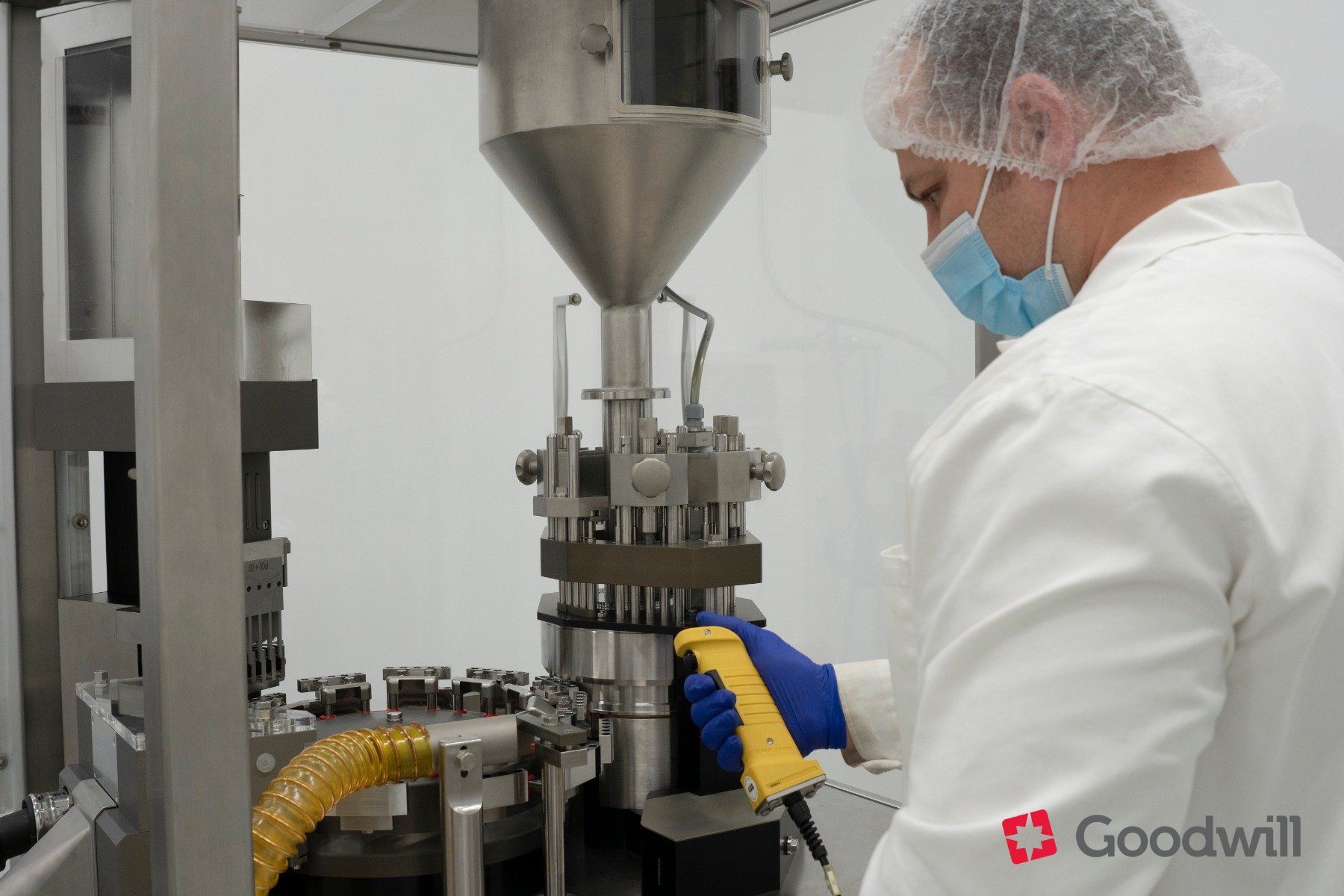 Following Albert Szent-Györgyi's philosophy
The team of Goodwill Pharma is highly inspired by the philosophy of our Nobel Prize-winning scientist, Albert Szent-Györgyi. We are working to provide innovative solutions to maintain health and trying to ensure the livelihood of many families in Szeged.