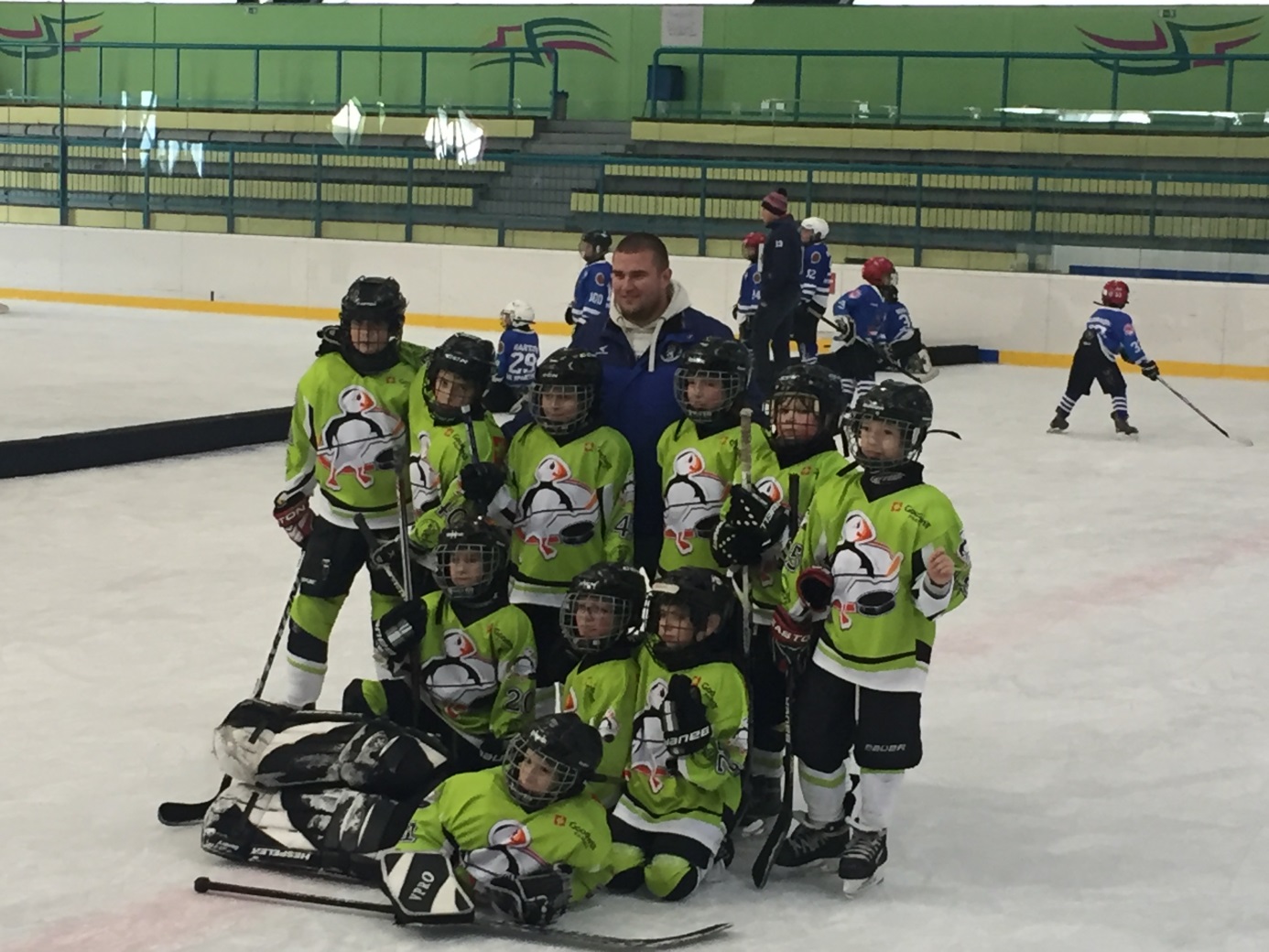 Health and Sports
Throughout the years, we have demonstrated a strong commitment to working every day on behalf of a healthier life. In this respect, we sponsor youth sports in various ways.
Our support of Goodwill Pharma Badminton SE is twofold: on the one hand, we offer a significant financial support, on the other hand, we provide these youngsters with our food supplements.
Our company has contributed to the renovation and extension of the ice hockey rink of the Szeged Ice Hockey Club, with the extension bearing the name of Goodwill Ring.