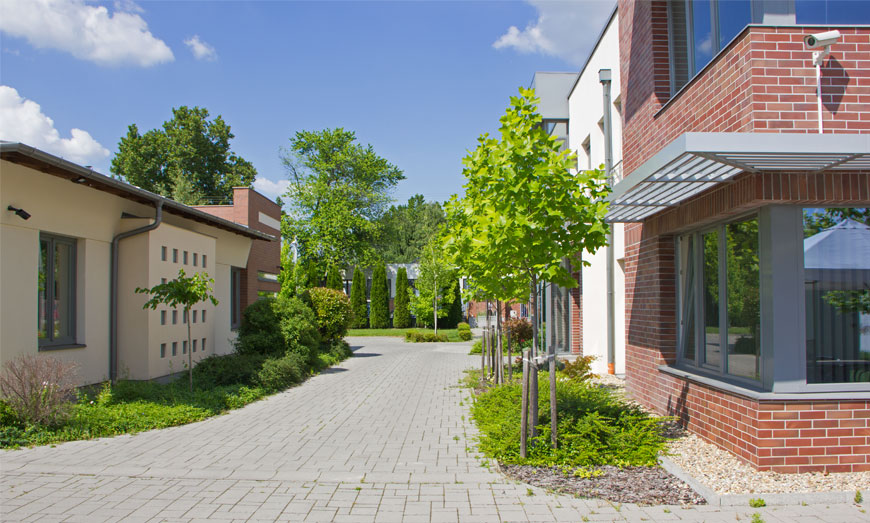 A new logistics centre to be constructed in Szeged for Goodwill Pharma
Goodwill Pharma has started to establish a new, advanced logistics centre in Szeged to meet current and future customer demands and keep up with our ongoing growth within the country and in the CEE region.
As a result of a remarkable product portfolio expansion and an increasing number of partnerships, the company simply outgrew our current warehouse centre.
The logistics centre of 850 sqm hall and a 7729 sqm industrial area, whose foundation stone was laid in April 2018 is scheduled for completion in the second half of 2018, according to the plans.
The logistics centre will be supplemented with a warehouse hall, an office building and accessory rooms. As a result of the expansion, we will be able to store our products in a warehouse which meets the highest international standards.
The company started its activities with a warehouse located at the headquarters of the company, yet, as a response to a steady expansion of product portfolio, we had to engage in the expansion of our warehouse facility. This way, we will be able to deliver our products so that we would reach more and more pre-wholesalers, wholesalers, pharmacy chains as well as more direct customers.
Ferenc Jójárt M.D., CEO of Goodwill Pharma highlighted that as a result of this investment, we will be ready for further expansion of our business offering, our product portfolio as well as our production capacity of food suppliments. This development will significantly increase our ability to serve more and more customers.