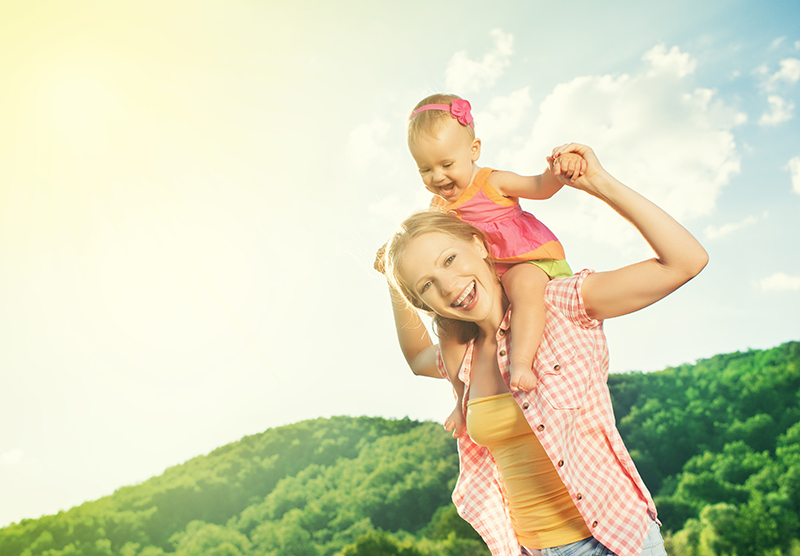 World Health Day
April 7 of each year marks the celebration of World Health Day.  This is an opportunity to focus our attention on the importance of maintaining health and well-being.
The WHO asserts, following countless studies that there is a clear increase in life expectancy. Therefore, living a healthy life, maintaining our well-being and having healthy behaviours are valuable goals. Maintaining healthy behaviours throughout life, particularly eating a balanced diet, engaging in regular physical activity, and refraining from unhealthy habits all contribute to reducing the risk of diseases and improving physical and mental capacity.
At Goodwill Pharma, we find it crusial to provide innovative solutions in the pursuit of better health. Our priority is in line with patients' demands, we seek to develop efficient and reliable products that serve people's needs. We are committed to find new solutions and reach more and more patients all over the CEE region.