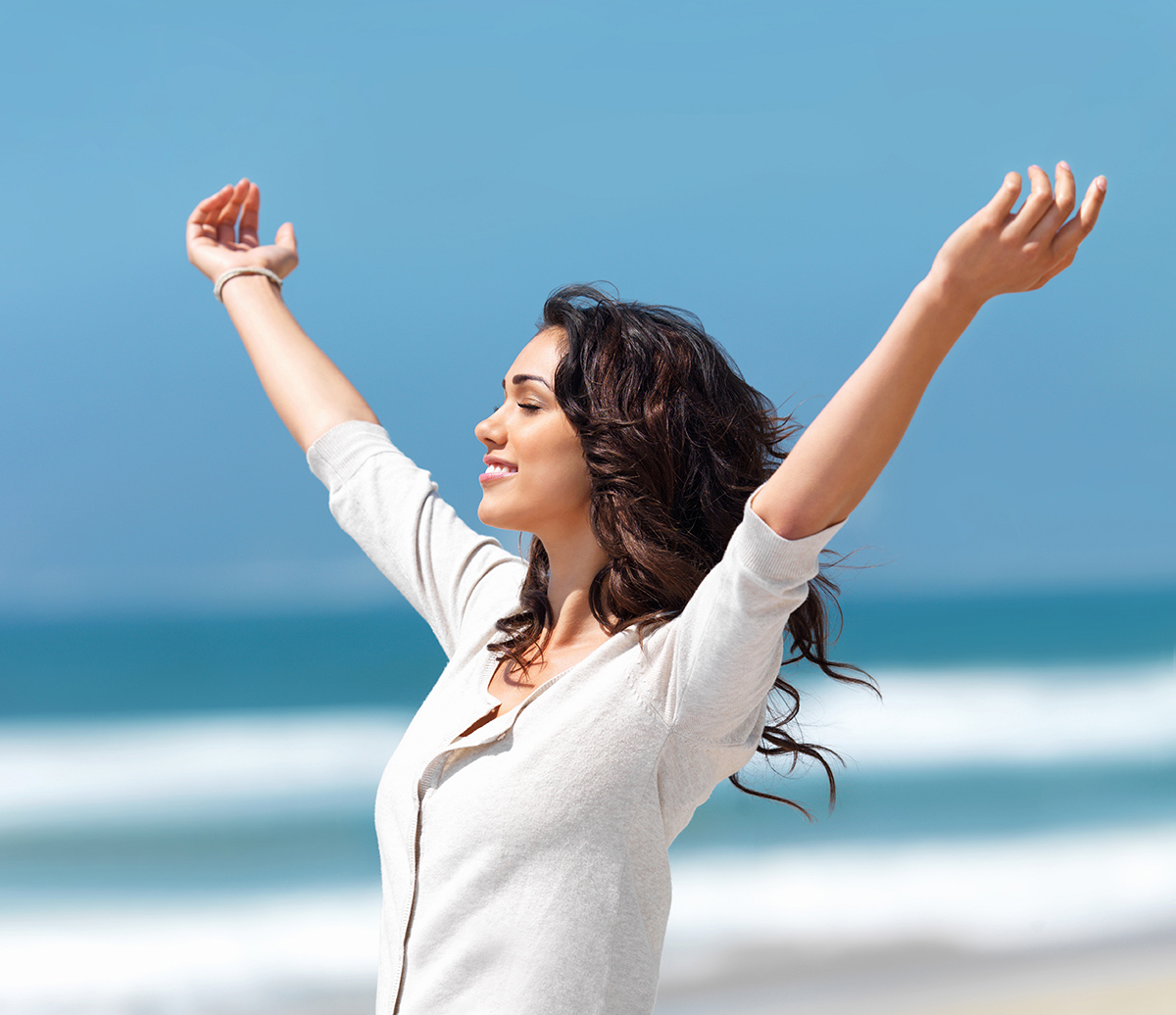 Semmelweis Day, the day we celebrate healthcare professionals
The first of July is a major holiday for healthcare professionals in Hungary as this is the day we celebrate the birth of the physician who played a major part in defeating childbed fever, the "Savior of mothers", Ignác Semmelweis.
On this day, we celebrate healthcare professionals and thank their tremendous work they do for patients every day throught the year. We strongly believe that only with persistance, hard work and enthusiasm to find the best solutions for patients, can we reach a better health for all.