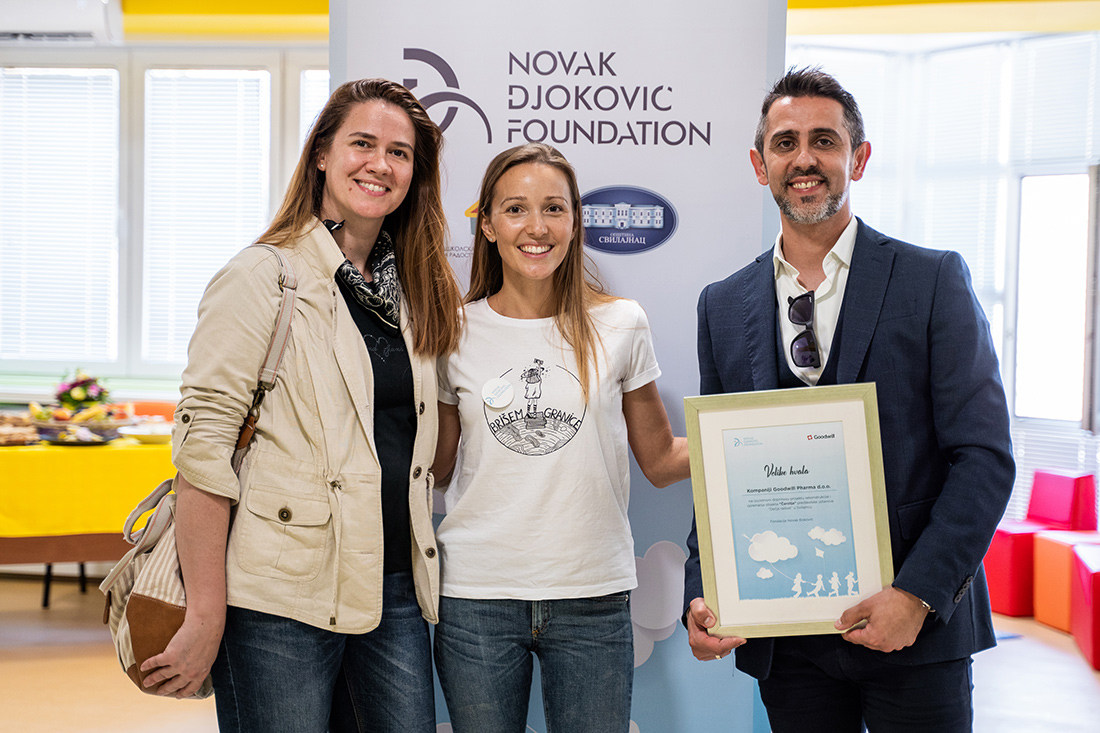 Goodwill helped reconstruction of the kindergarden
We are proud to announce that, as a partner of the Novak Djokovic Foundation, we have helped reconstruction of the kindergarten "Dečja radost" in Svilajnac, which was officially opened on September 30, 2019.
The adaptation of the space will enable this kindergarten to welcome an additional 75 children from the municipality of Svilajnac.
Goodwill Phrama will continue to participate in projects that help children have better conditions in preschools in Serbia.