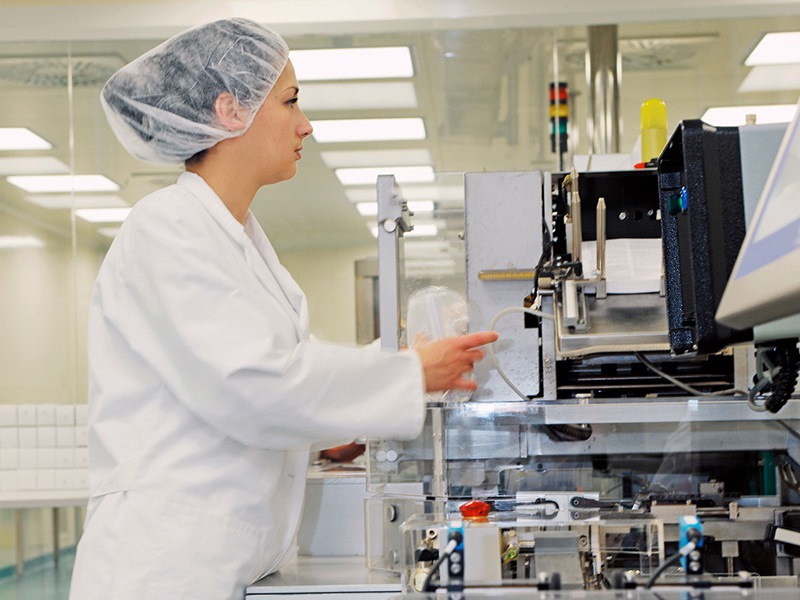 Goodwill Pharma's technological expansion at its manufacturing facility in Szeged
Goodwill Pharma has completed a technological expansion at its production facility at the headquarters of the company in Szeged. The expansion involves a tablet press as well as a blister machine for packaging. Thanks to these developments, the production capacity is expected to increase significantly. The development was part of the company's long-term strategy to ensure a continuous growth of the firm.
The benefits of the technological expansion are twofold. On the one hand, with the help of the new blister machine, we will be able to meet the increasing demand for improving packaging solutions. On the other hand, the installation of the new tablet press will provide a solid foundation for addressing the need of manufacturing in larger quantities.
Gábor Bajúsz, the Managing Director of Goodwill Pharma highlighted that: "Such developments are of indispensible value for the company. The current expansion does not only ensure manufacturing at the highest international standards but it can also help drive the company's growth by fullfilling more and more orders."